Little abstract paintings
Over the last few days I had the chance to practice various techniques of painting. Here are some of the effects, which I got. The images are painted on plywood with size 19 x 34 cm. My dad and I made a quick exercise with a nice end result. Some are nicer, the other less, but I think that each can find something interesting.
W ciągu ostatnich kilku dni miałam okazję sprbować różnych technik malarskich. Oto niektóre z efektów, które otrzymałam. Obrazy są malowane na sklejce o rozmiarze 19 x 34 cm. Mój tata i ja wykonaliśmy szybkie ćwiczenie z ładnym efektem końcowym. Niektóre obrazki są ładniejsze, inne mniej, ale myślę, że każdy może znaleźć coś dla siebie. 
​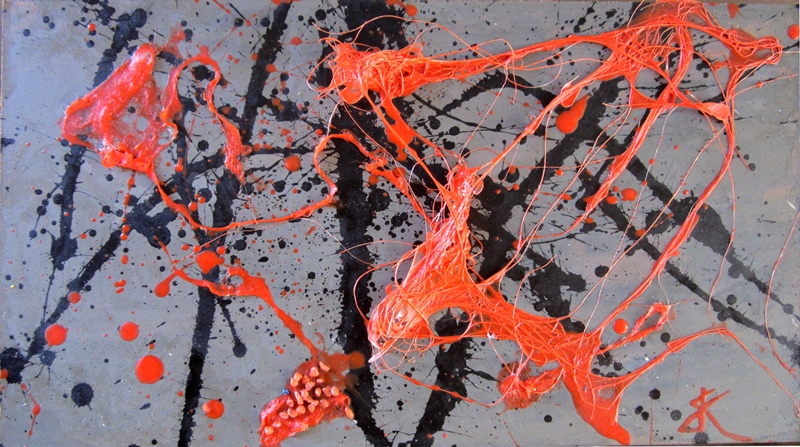 Another galaxy ///

Inna galaktyka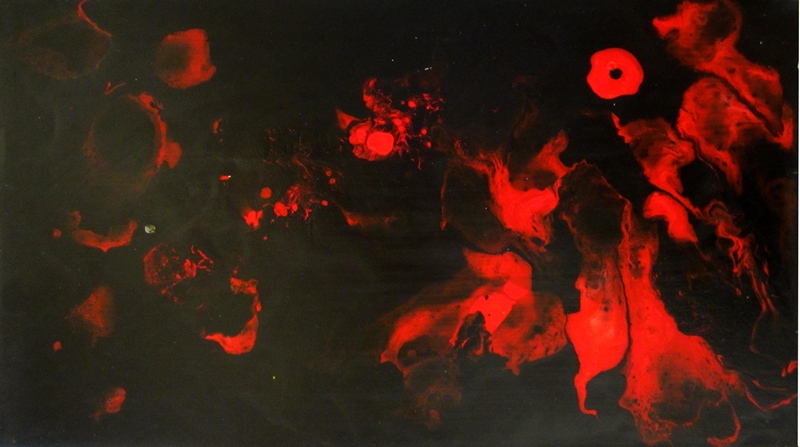 Bonfire ///

Ognisko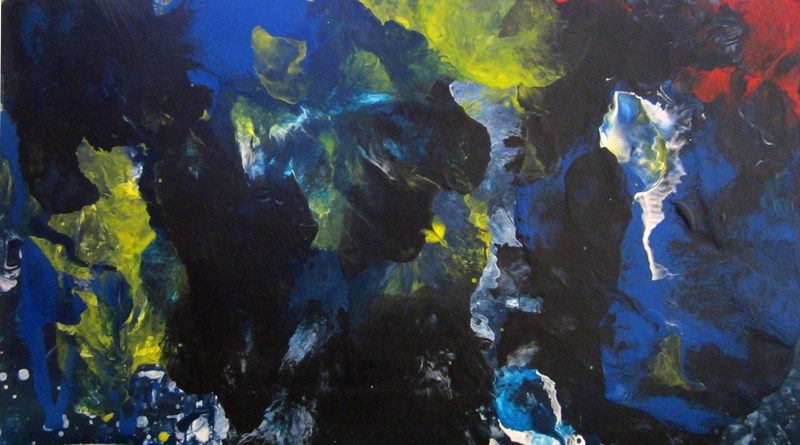 Deep /// 

Głębia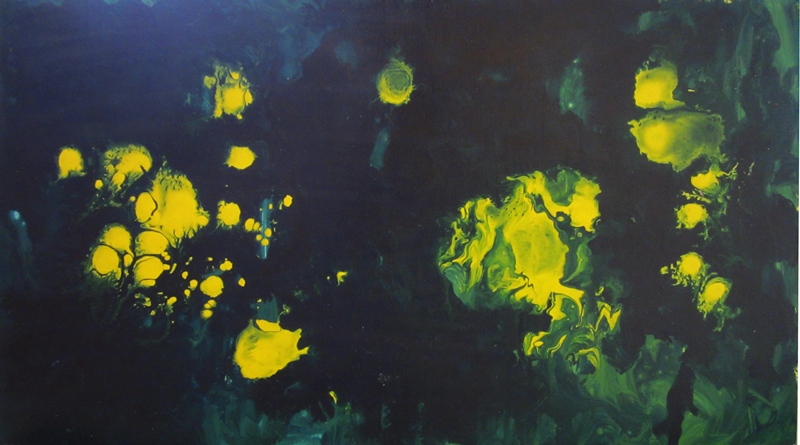 Buds ///

Pączeki kwiatowe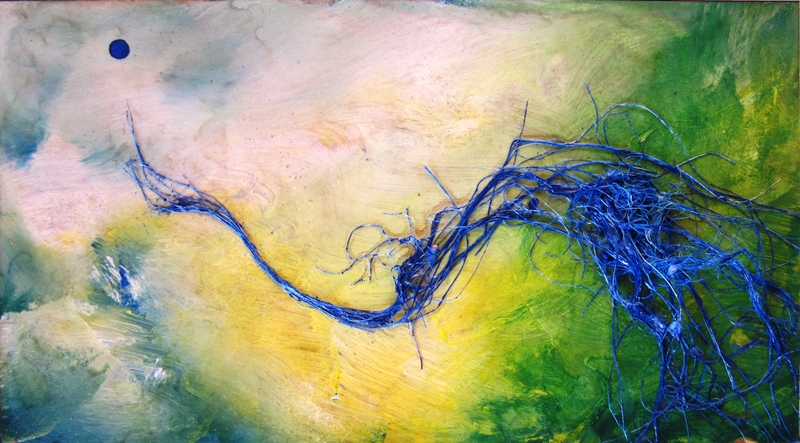 Peafowl ///

Paw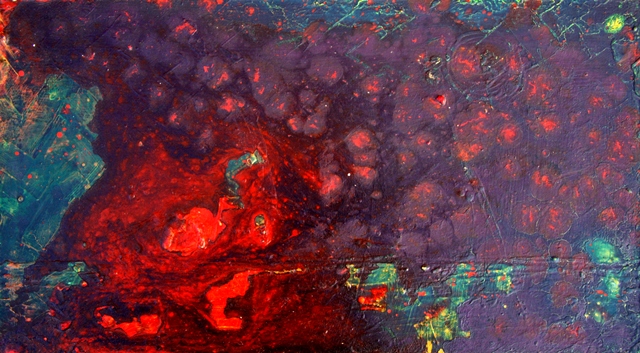 Burning river  //

/ Paląca się rzeka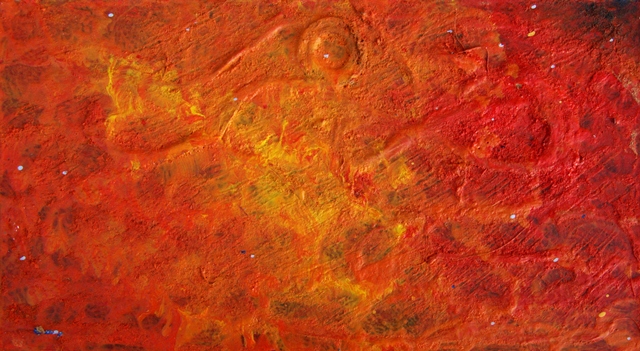 Sunset /// 

Zachód słońca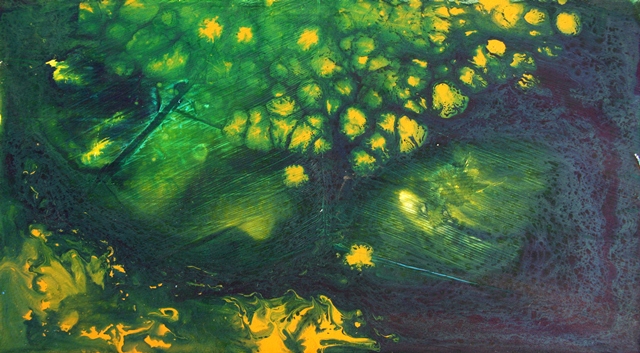 Mysterious tree ///

Tajemnicze drzewo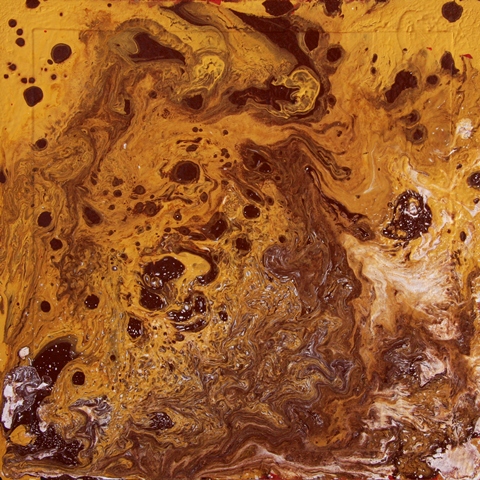 The winter is coming 😛 ///

Zima nadchodzi