TULUM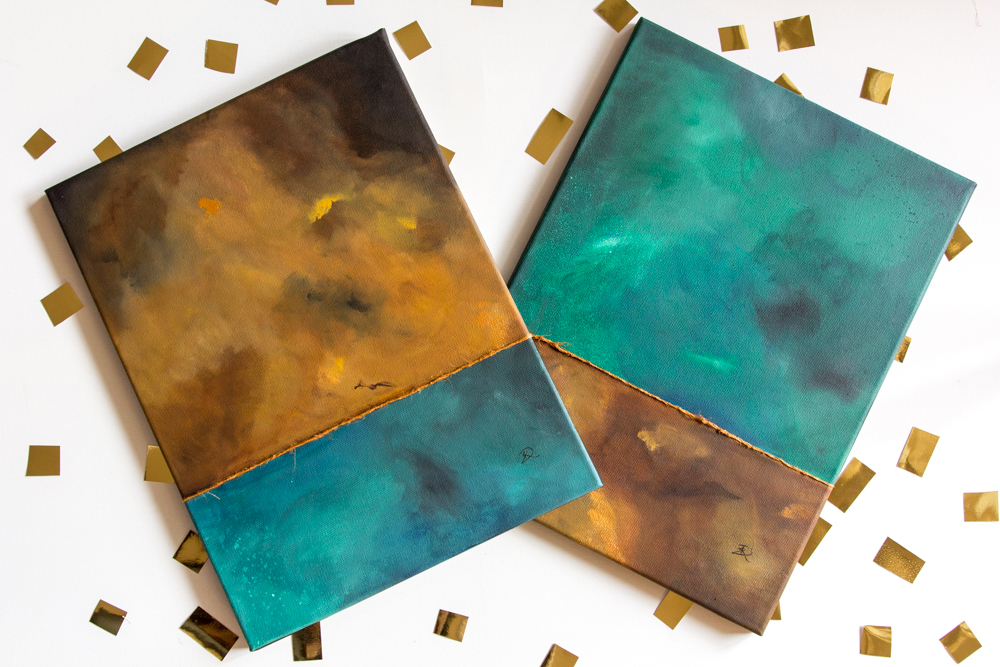 Tulum, the magnificent place watched from the pictures. I can just imagine how wonderful that place is.  It inspired one of the top Polish fashion bloggers – Jemerced – for creating her fist line of swimwear. Minimalistic, simple, just beautiful.
My paintings are inspired by her photos from Tulum – turquoise ocean, golden sand, lush vegetation.
⁂
Tulum, wspaniałe miejsce poznane z fotografii. Mogę sobie wyobrazić jak jest tam przepięknie. Zainspirowało jedną z topowych blogerek modowych – Jemerced – do stworzenia swojej pierwszej linii kostiumów kąpielowych. Minimalistycznych, prostych, po prostu pięknych.
Moje obrazy są inspirowane jej zdjęciami z Tulum – turkusowy ocean, złoty piasek i bujna roślinność.
 TULUM EARTH (2017)
Acrylic colours + jute string on canvas 40 x 30 cm / unframed
Farby akrylowe + sznurek jutowy na płótnie 40 x 30 cm / nieobramowany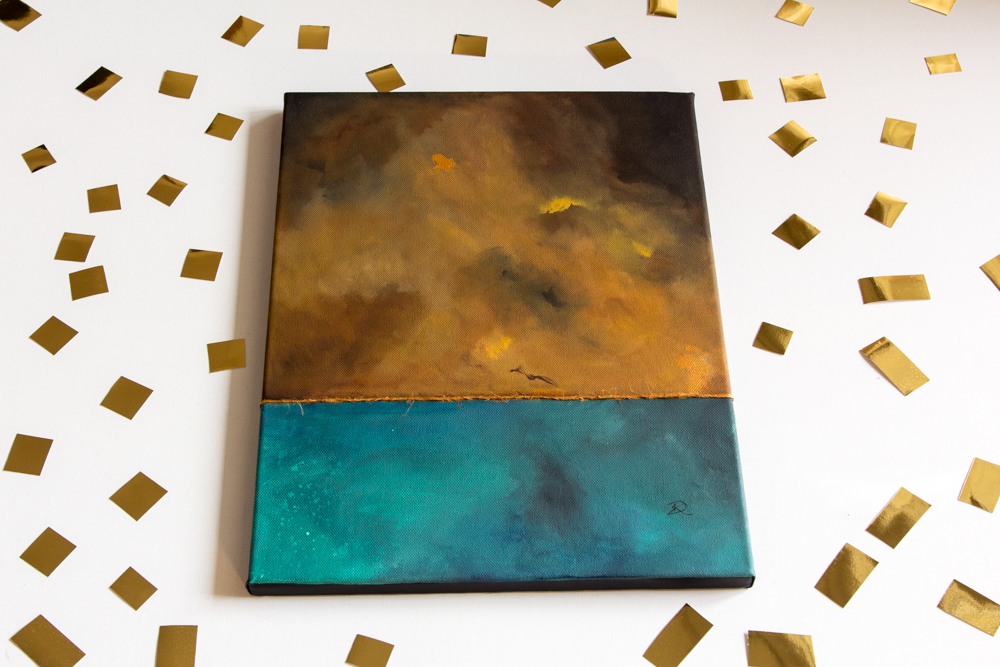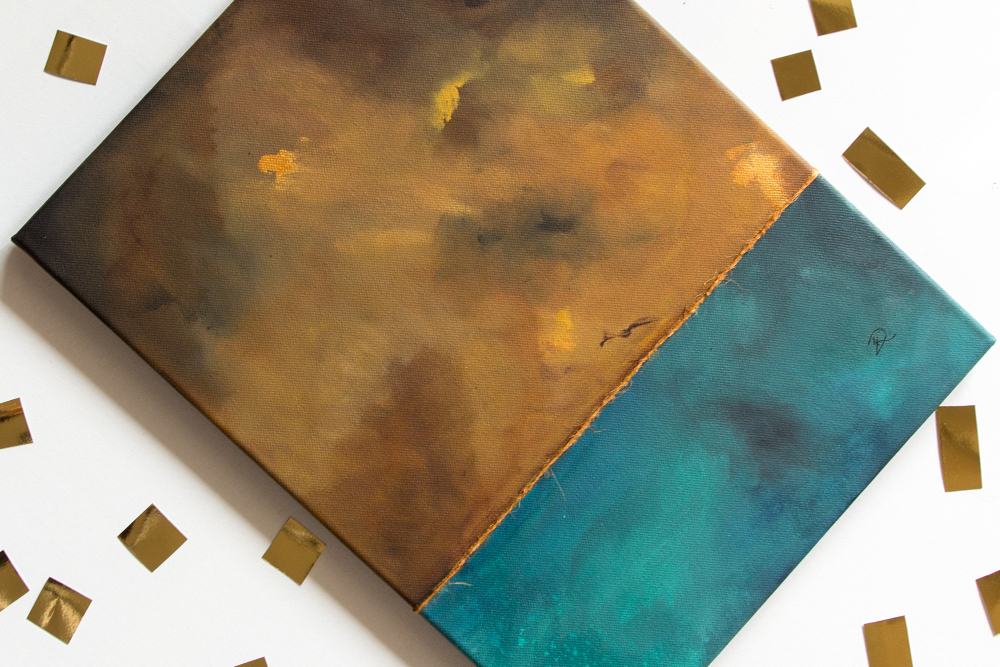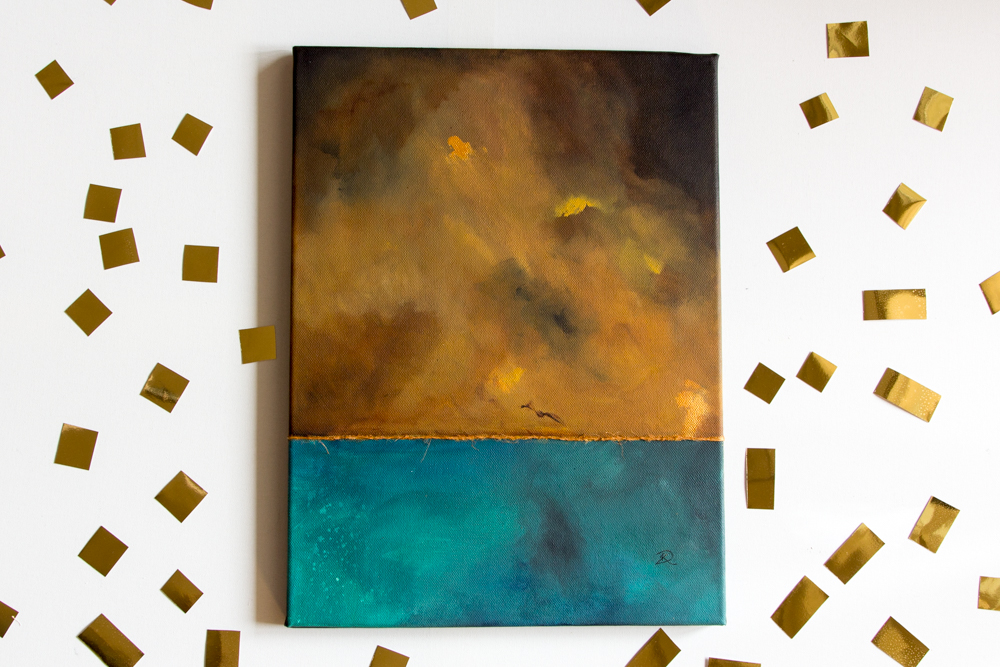 TULUM COAST (2017)
Acrylic colours + jute string on canvas 40 x 30 cm / unframed
Farby akrylowe + sznurek jutowy na płótnie 40 x 30 cm / nieobramowany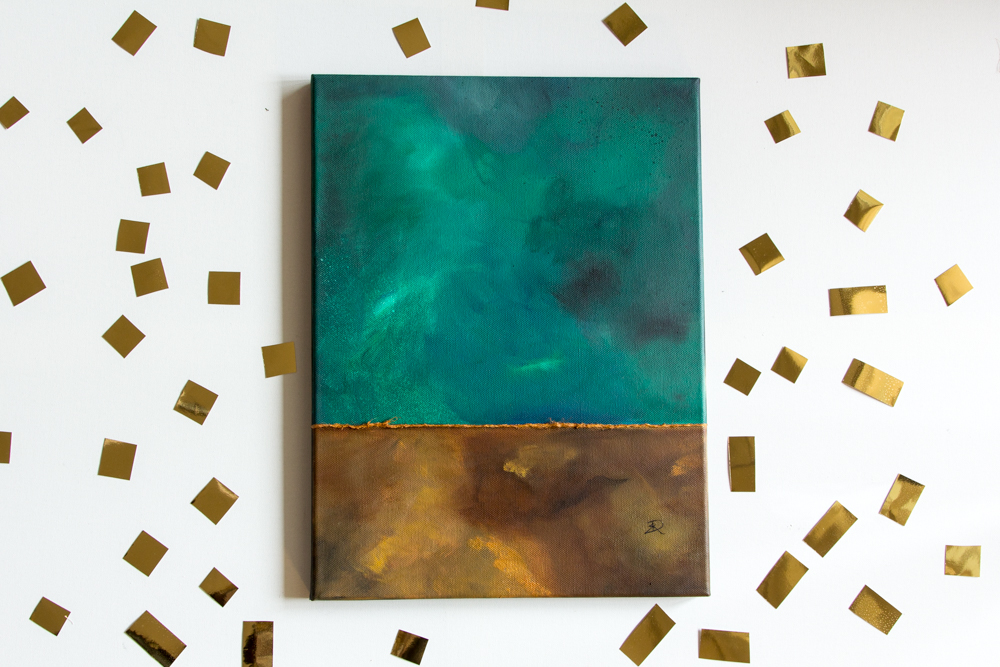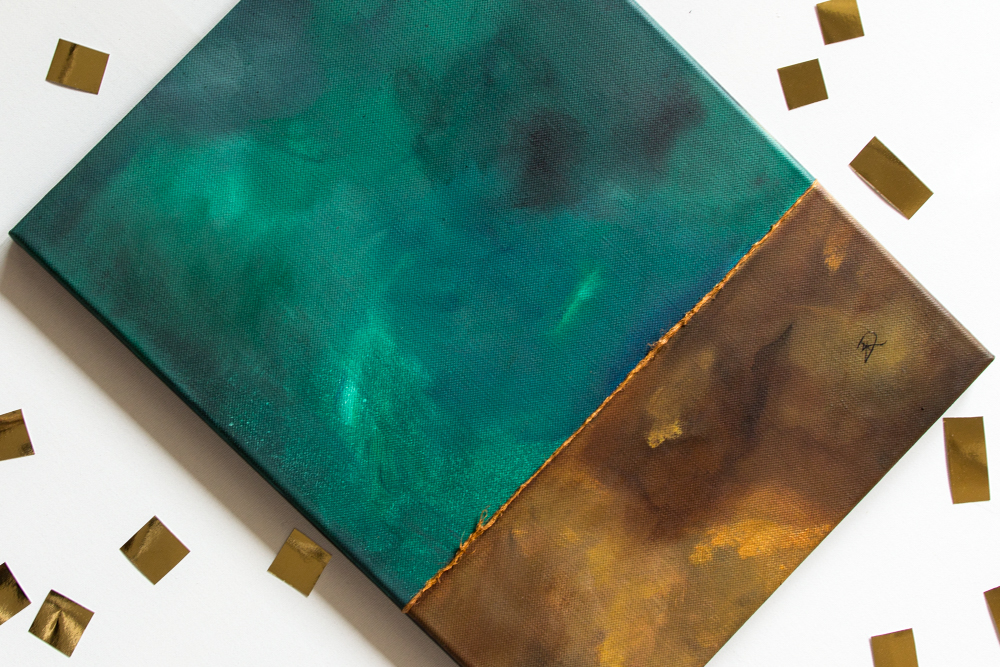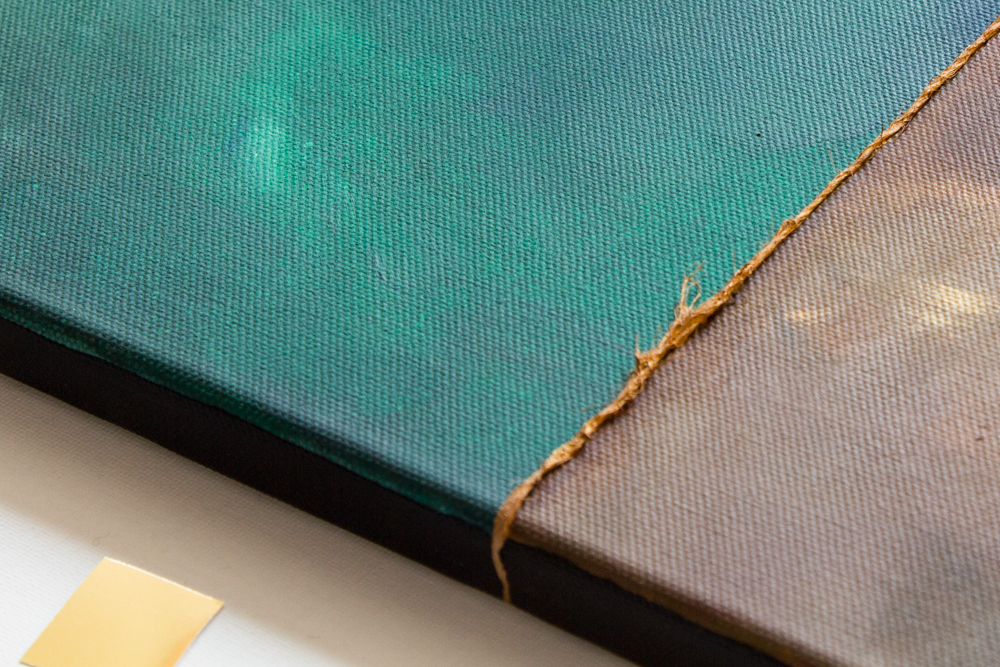 TULUM EARTH & TULUM COAST (2017)