BAHIA COLOR exhibition
That's a great coincidence that my dad starts an exhibition on the same day as me. Below, you can see a video made by Samuel van Dijk – The Process of Creating Paintings – such a beautiful story!
Almost all the paintings for my dad's exhibition can be found here:
Behance
⁂
To wielki zbieg okoliczności, że mój tata i ja ruszamy z  wystawą w tym samym dniu. Dzisiaj chciałabym pokazać wideo wykonane przez Samuela van Dijk – The Process of Creating Paintings – piękna historia!
Obrazy, które będzie można obejrzeć na wystawie, znajduja sie tutaj: Behance
---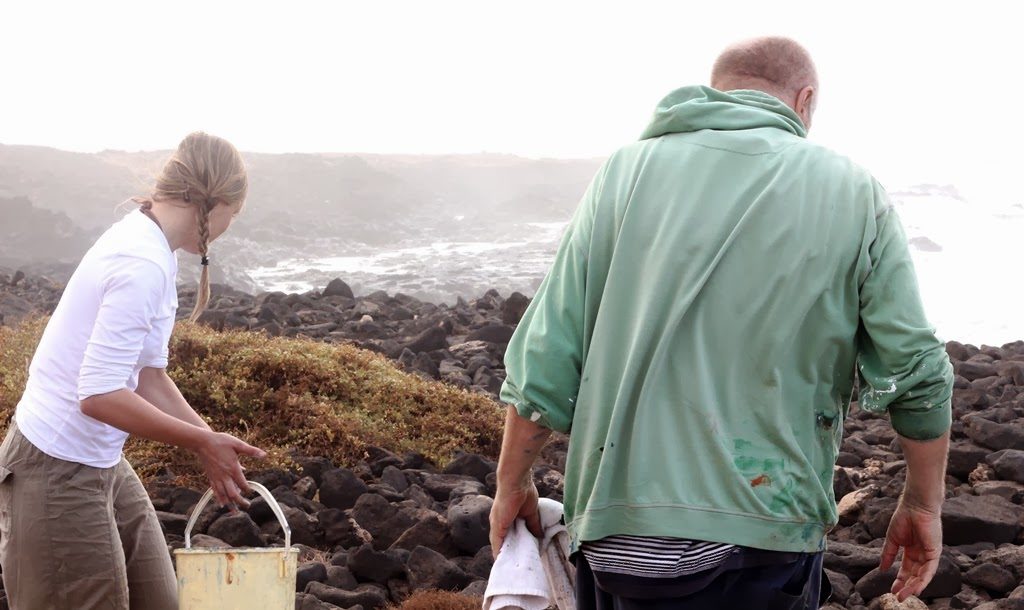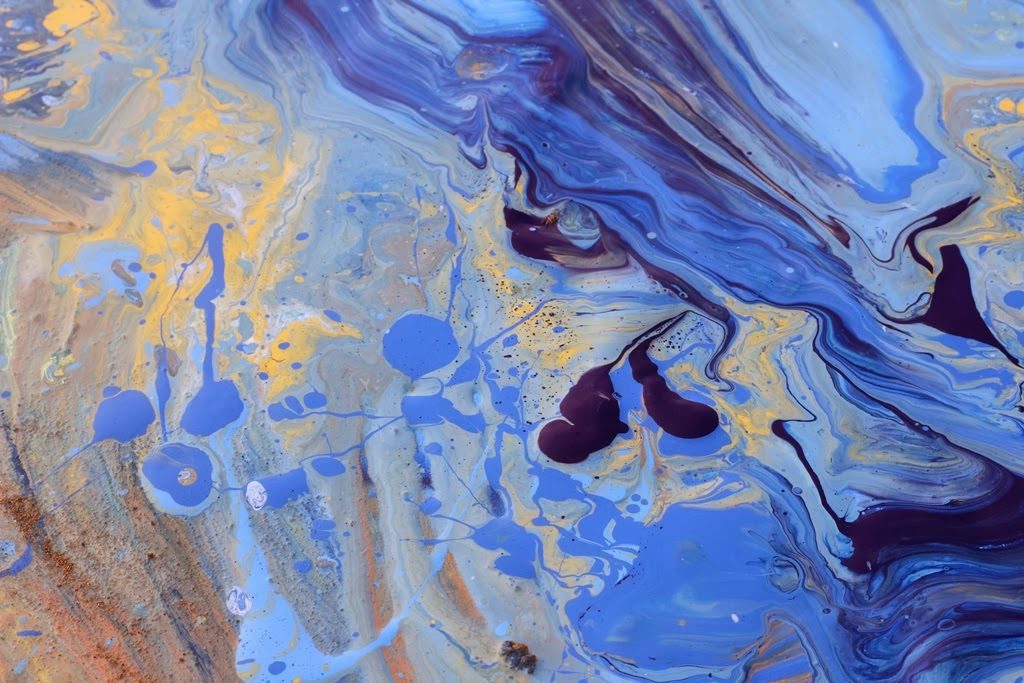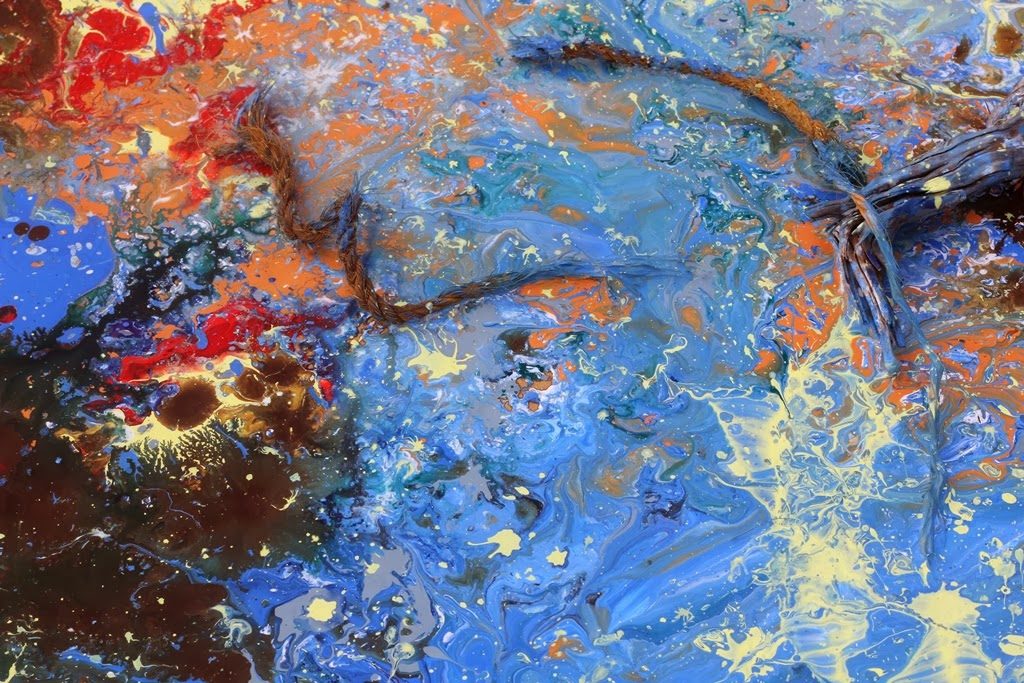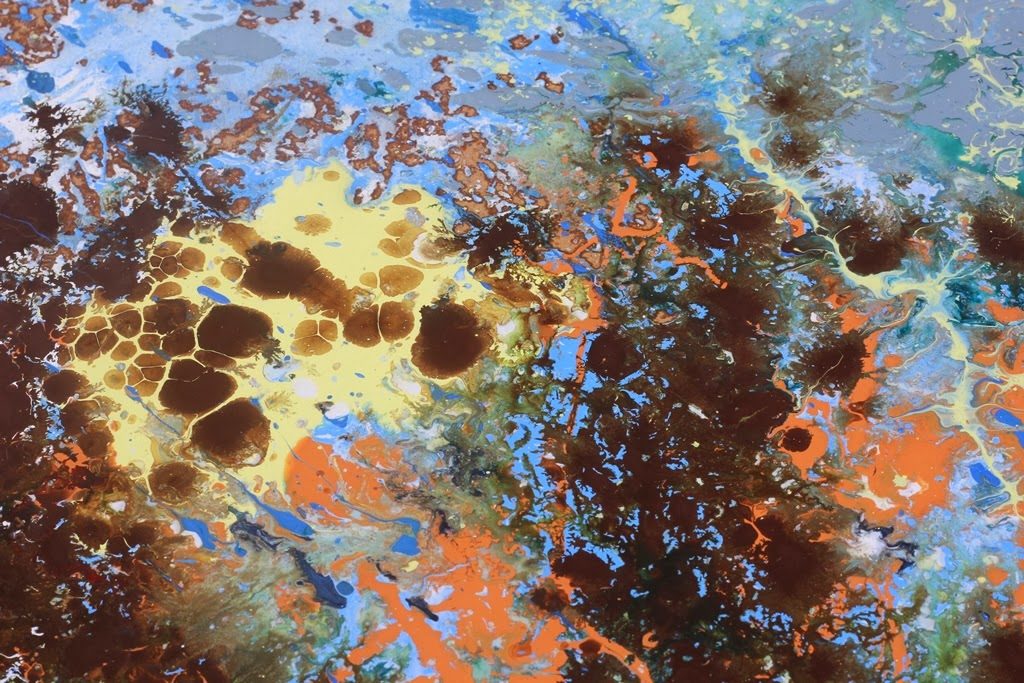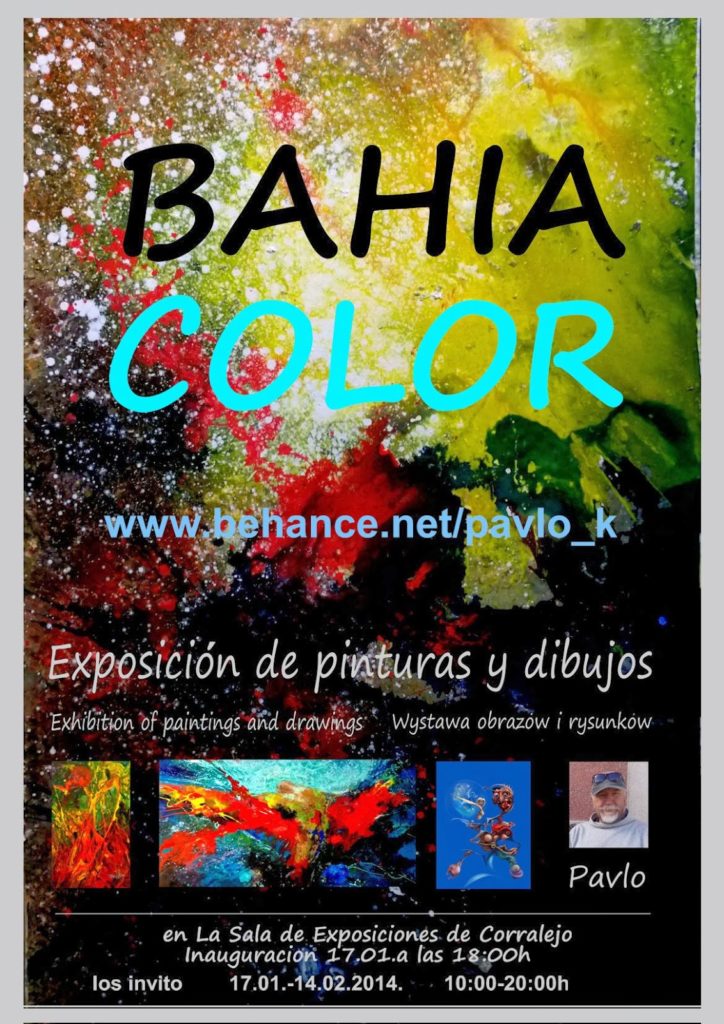 UPDATE ///
Aktualizacja
Those photographs were posted by Ayuntamiento La Oliva at their Facebook page. The opening was held to the accompaniment of classical music performed by my mom.
⁂
Te zdjęcia zostały zamieszczone na Facebooku przez Ayuntamiento La Oliva. Otwarcie odbyło się przy akompaniamencie muzyki klasycznej, wykonanej przez moją mamę.