Helsinki Fashion Week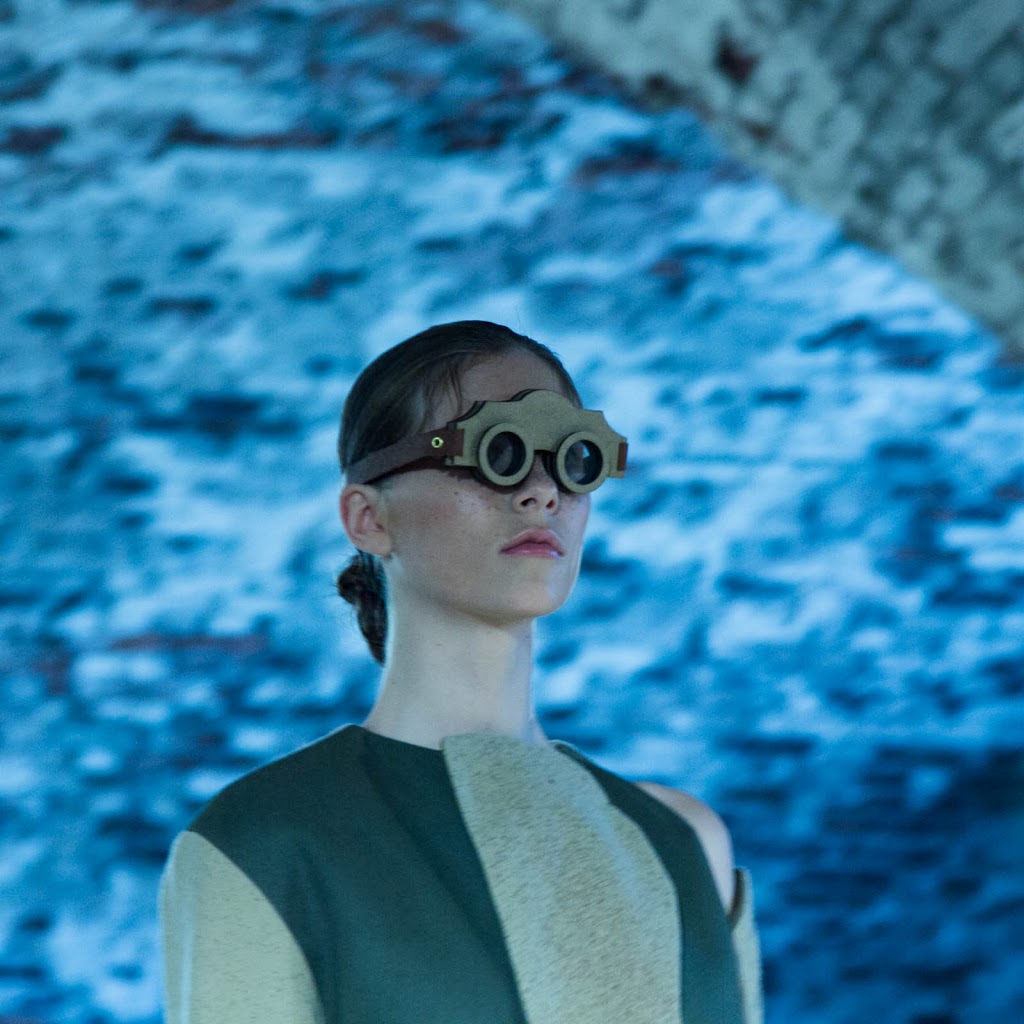 Last Summer, I participated in Helsinki Fashion Week organized at beautiful island Suomenlinna. As usual, I took my camera with me. Today, I discovered that I haven't shared any photos from that event on my blog – here you go!
⁂
Zeszłego lata, uczestniczyłam w Heslińskim Tygodniu Mody zorganizowanym na pięknej wyspie Suomenlinna. Jak zazwyczaj, wzięłam ze sobą aparat. Dzisiaj odkryłam, że jeszcze nie podzieliłam się z Wami zdjęciami z tego wydarzenia na tym blogu – bardzo proszę!